The Mednav team combine deep clinical knowledge and passion with design, technology and finance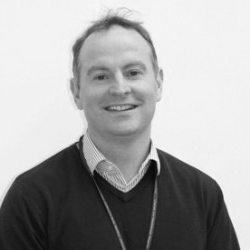 Dr Duffy is a Consultant Obstetrician and Gynaecologist at Chelsea and Westminster Hospital, London. 
He is an international authority in Obstetrics and Gynaecology and is a 'Master Trainer' in advanced surgical training for several non-governmental organisations. 

Shane has recently been appointed to the Department of Health's Independent Reconfiguration Panel which advises UK Government ministers on contested proposals on NHS service change.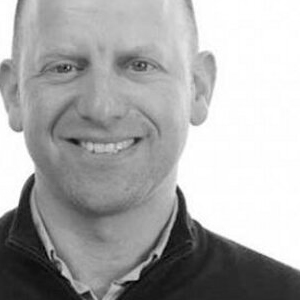 Dan is an engineer, designer and educator. Recent roles included starting and running the SEA, an innovation and design consultancy with a wide range of clients including the NHS Scotland, Orange, France Telecom and the Department for Culture, Media and Sports. 

He is also a visiting tutor at the Royal College of Art and Imperial College Healthcare Trust. He holds a Masters in Interdisciplinary Design from Cambridge University and a degree in Total Technology from Imperial College.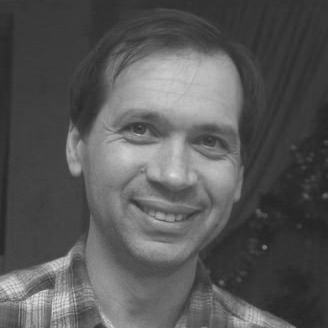 Aleks is an experienced software engineer and manager who has worked at a senior level both in large organisations and in the development of technology start ups. 

He is responsible for the entire IT operation of the company: software development, infrastructure, day-to-day support and everything in between. Aleks has a Master's in  
Computer Science from University of Pennsylvania and a BSc in Computer Science, Maths and Economics from the  Boston College Wallace E. Carroll School of Management in Boston.
We are looking for people to join our team. If you're interested in supporting Mednav please contact 
the team
.