Just as satellite navigation replaces maps, MedNav replaces paper-based checklists and protocols with intuitive guides that support individuals and teams before, during and after medical emergencies.  Trials in the UK and Uganda show a doubling in task completion and reductions in associated stress and complications. 
We also provide a platform to help other organisations develop and deliver training and support in the field.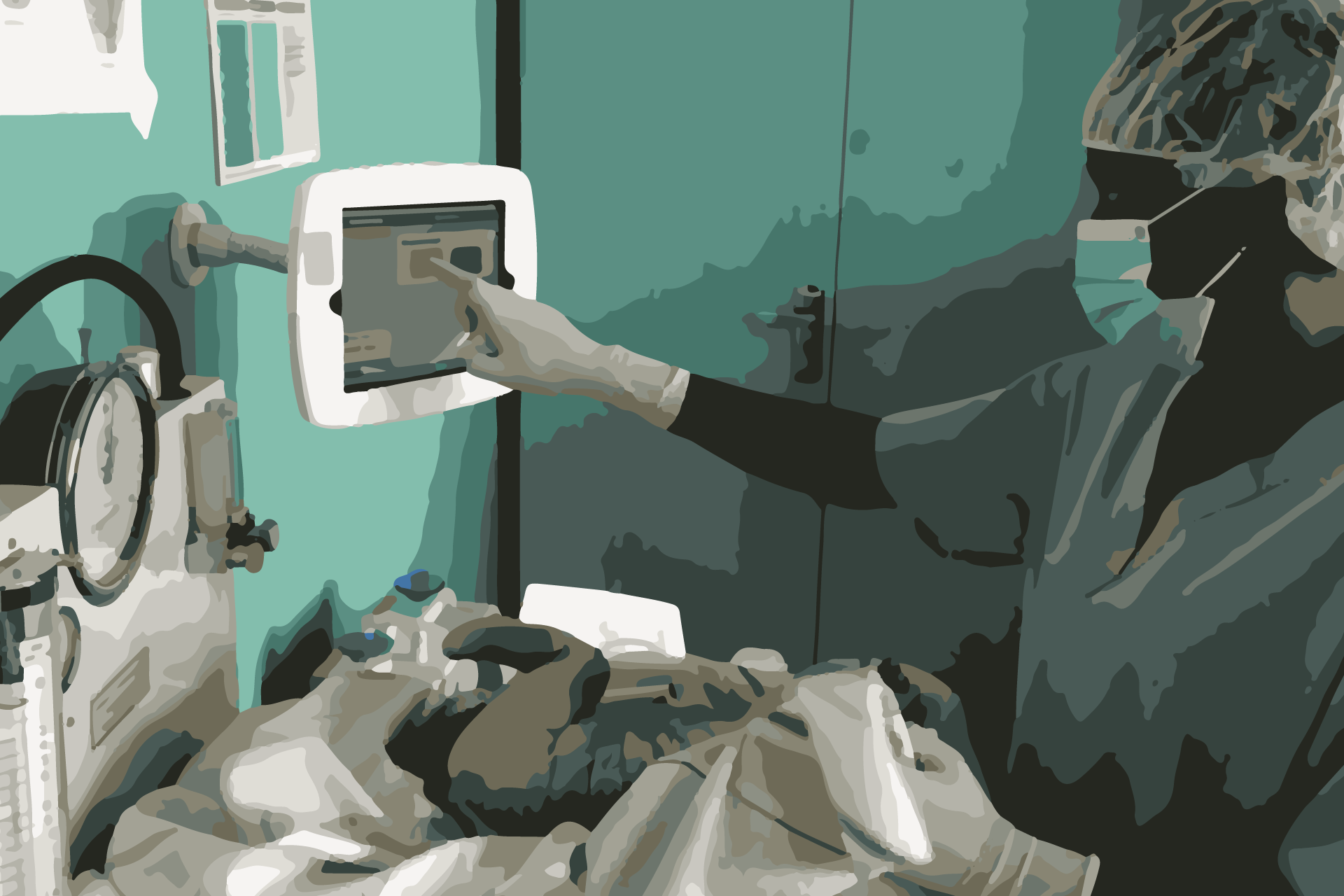 Key benefits include:
•  MedNav can be tailored to meet your clinical needs
•  Guides teams in real time
•  Transformational improvements in task completion and teamwork 
•  Records activities to help evaluation and audit
•  Cross-platform and multilingual support
•  Hosted on our secure cloud platform
If you would like to partner with us and understand the social impact of investment please contact us.