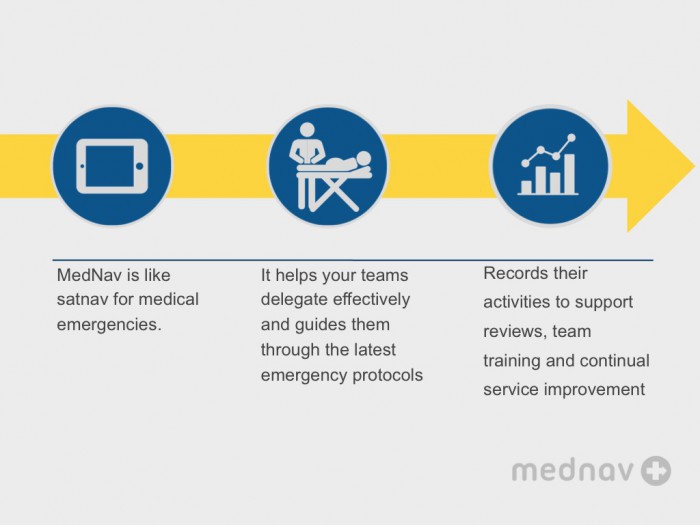 Shane presented the results of our first major trial at the Royal Society of Medicine's lecture on human factors in obstetrics and gynaecology.

The talk - Eliminating human errors in obstetrics - outlined the reasons for poor outcomes during childbirth, referenced work done in other fields and presented evidence of the value of MedNav in both Neonatal Resuscitation and Post Partum Hemorrhage.  
Improvements included significant reductions in missed events, an average 15% increase in maximum scores for team working and a 25% increase in team recommendations using the NHS Friends and Family Test.